Blood makes you related, loyalty makes you family.
– Author Unknown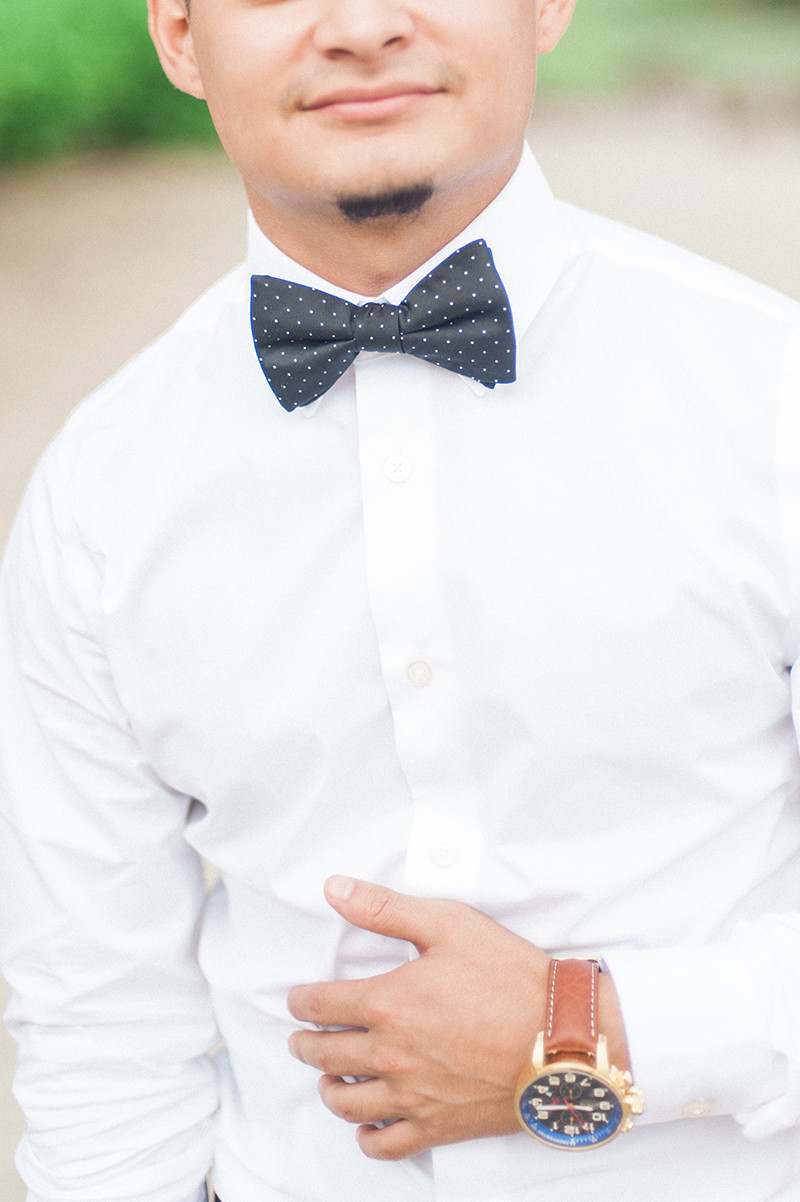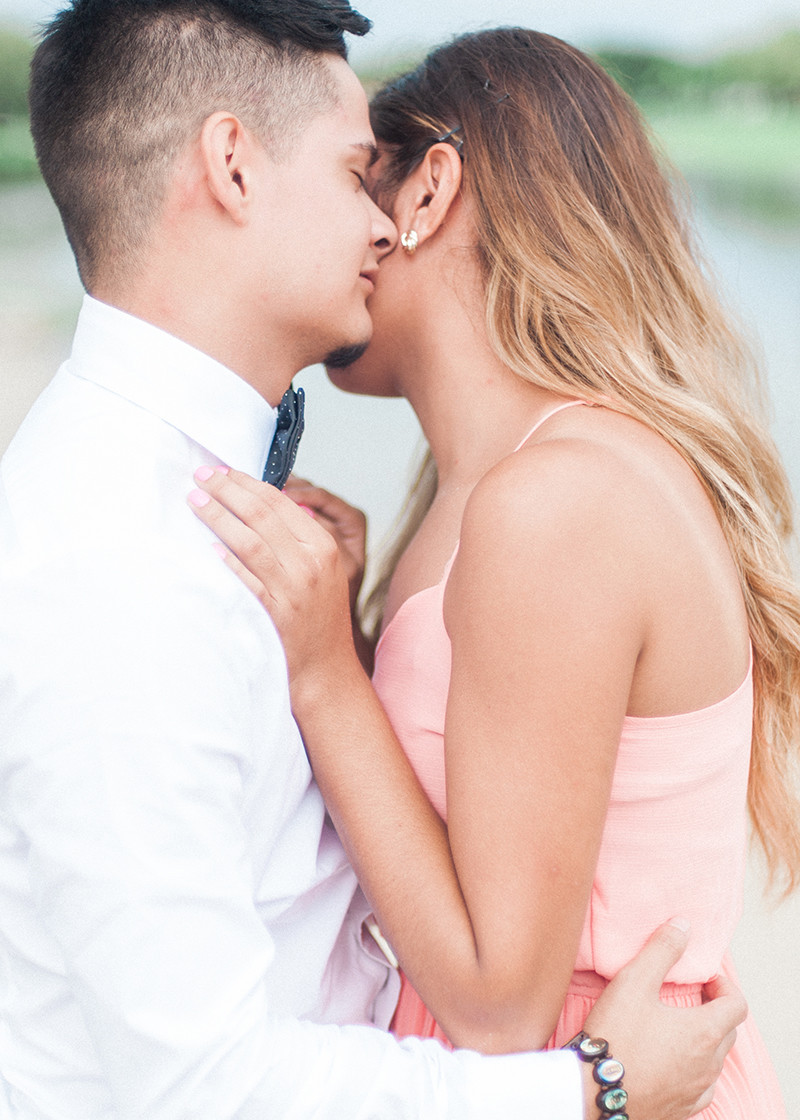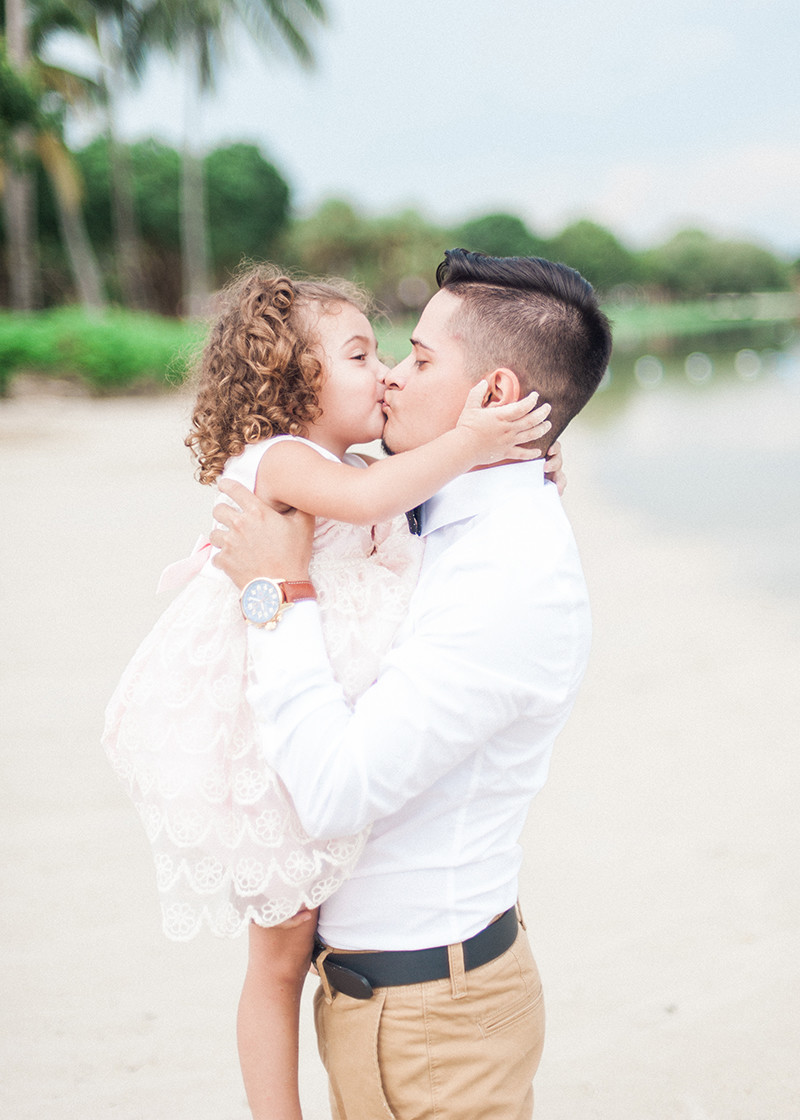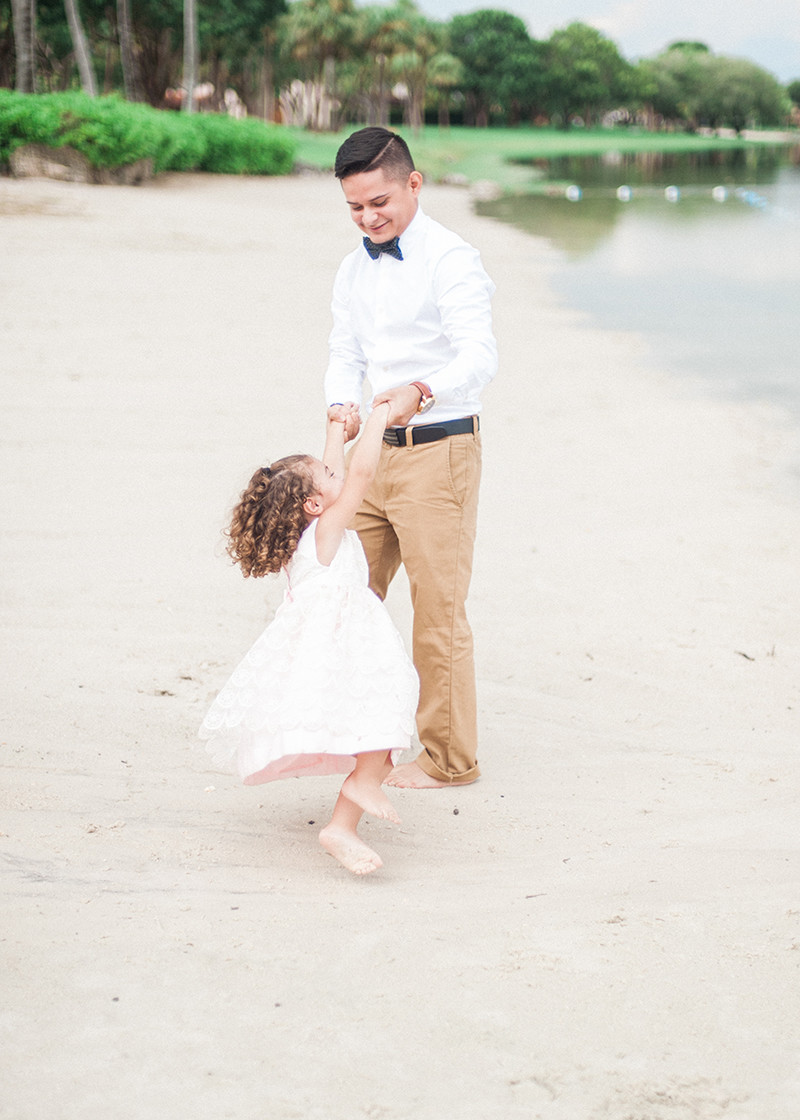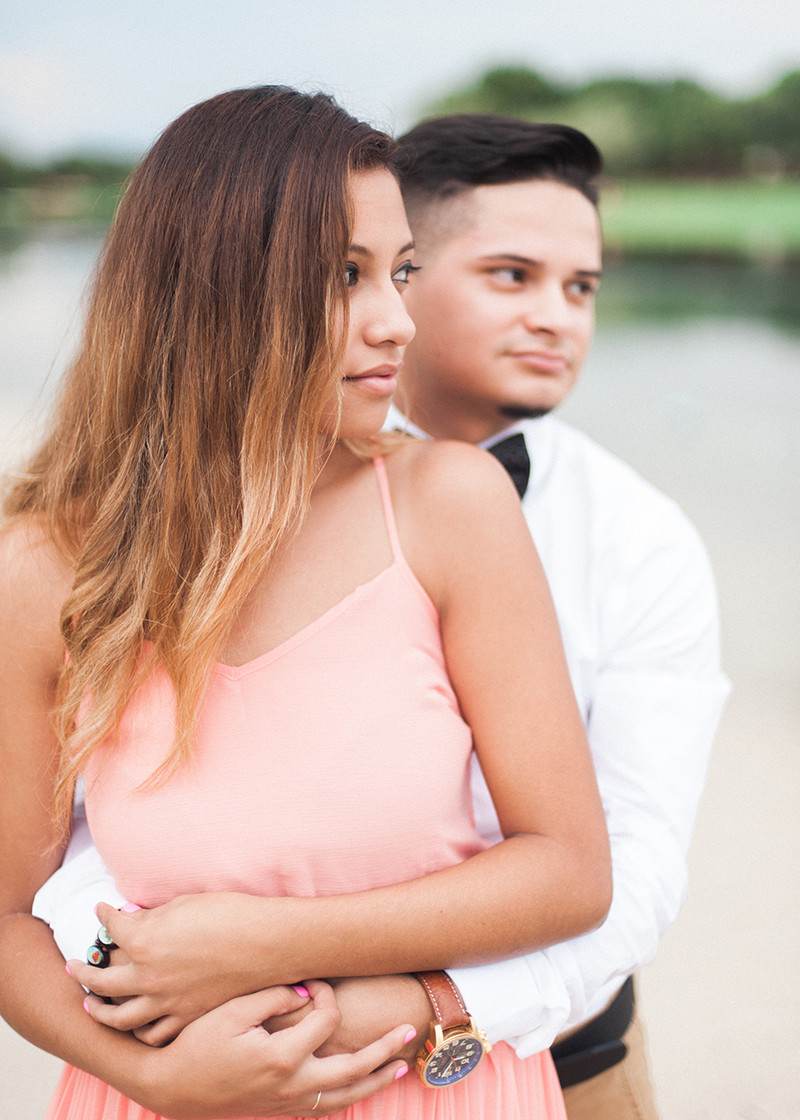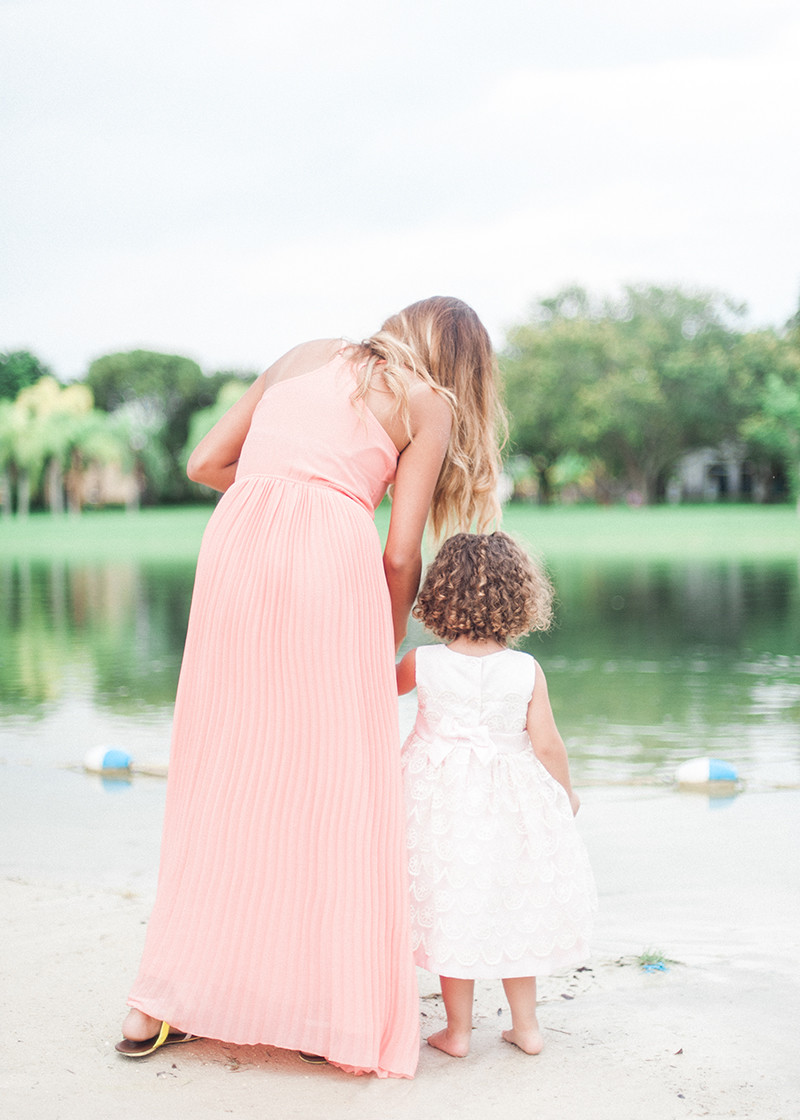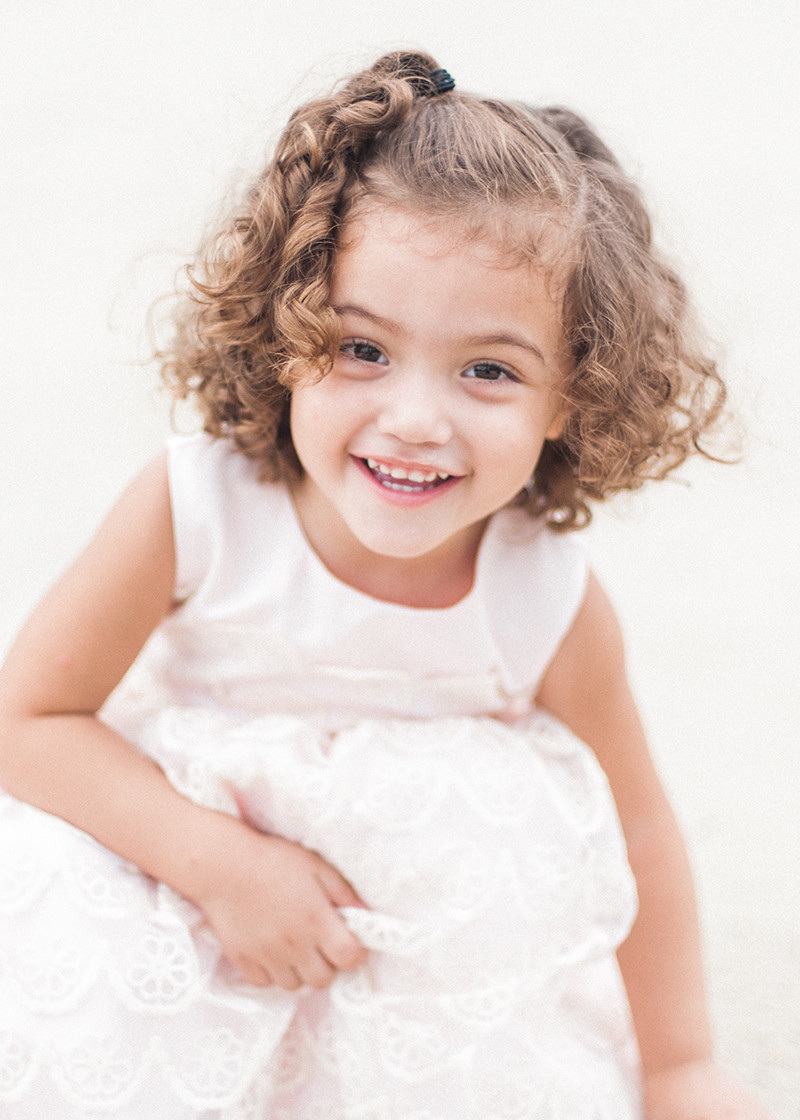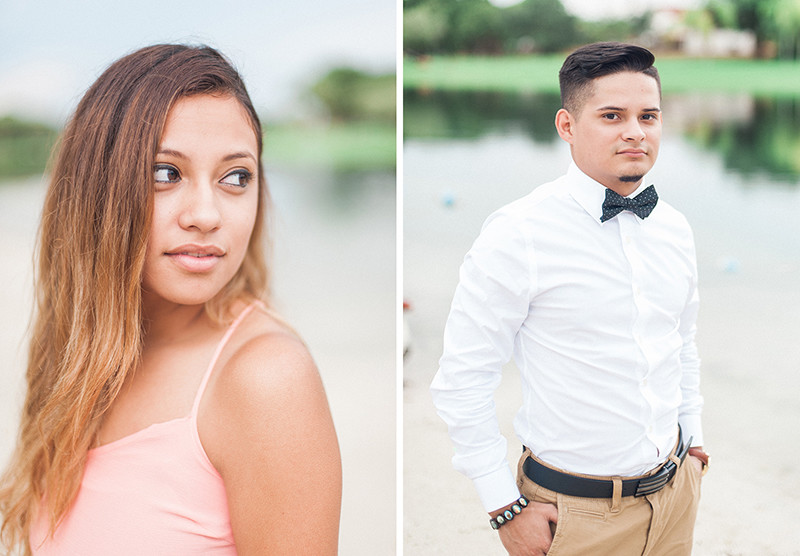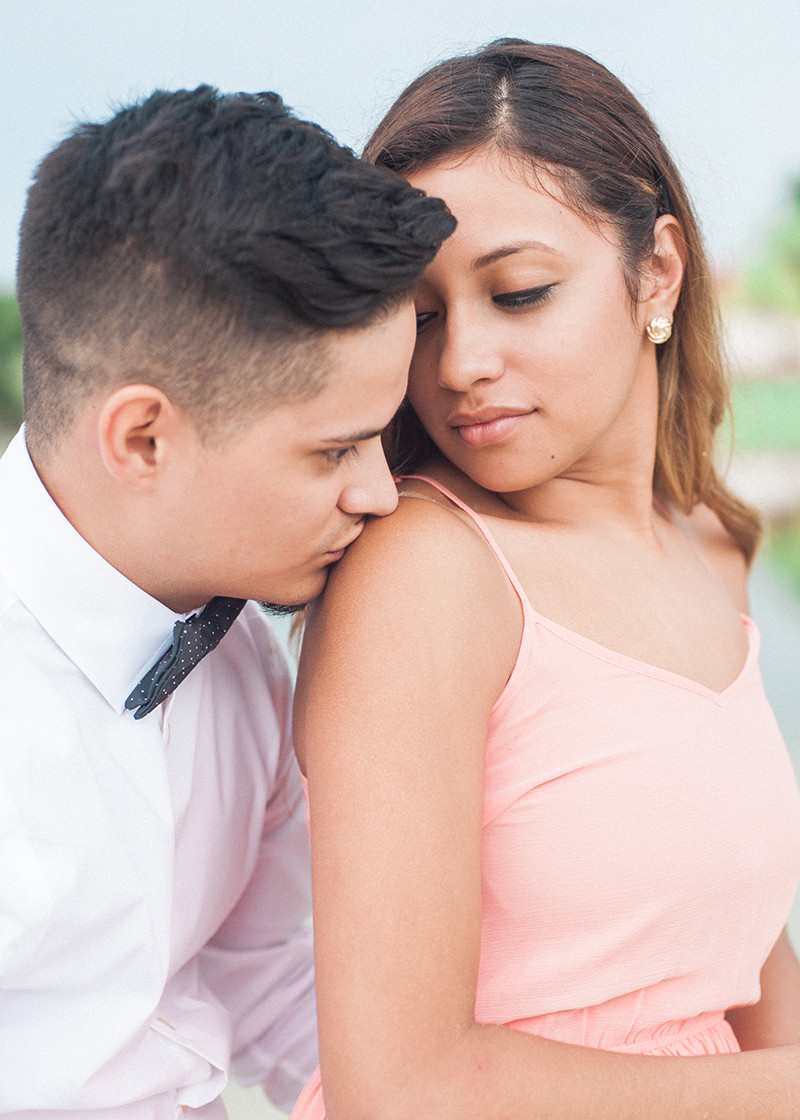 My fingers hold still on the keyboard. I don't know where to start. My princess, free-spirited child is seven today. Seven. Khloe lives in our hearts for reasons hard to put into words, yet here I am trying my best to describe her.
She is love. It's in her, it's around her, it's in everything she does.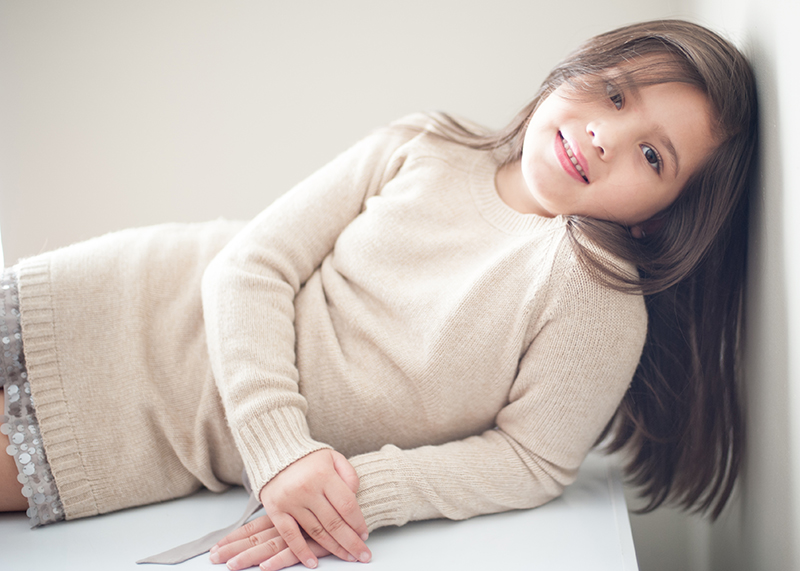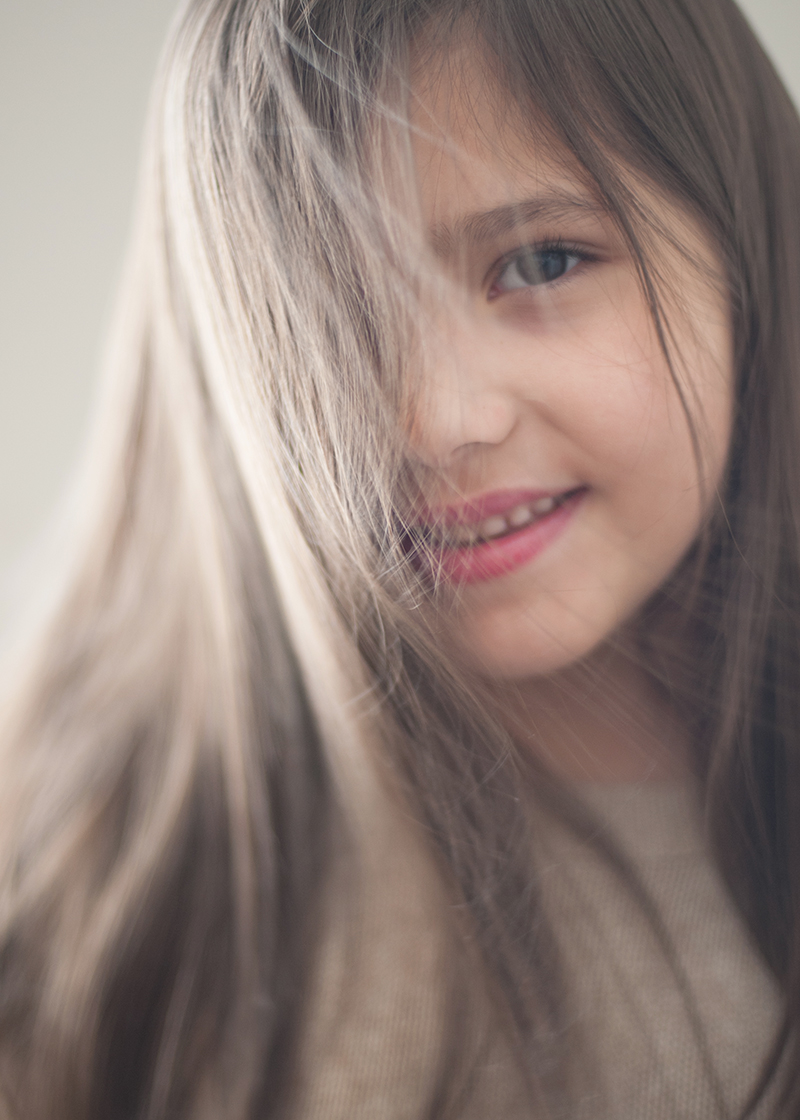 She follows her heart wherever it takes her.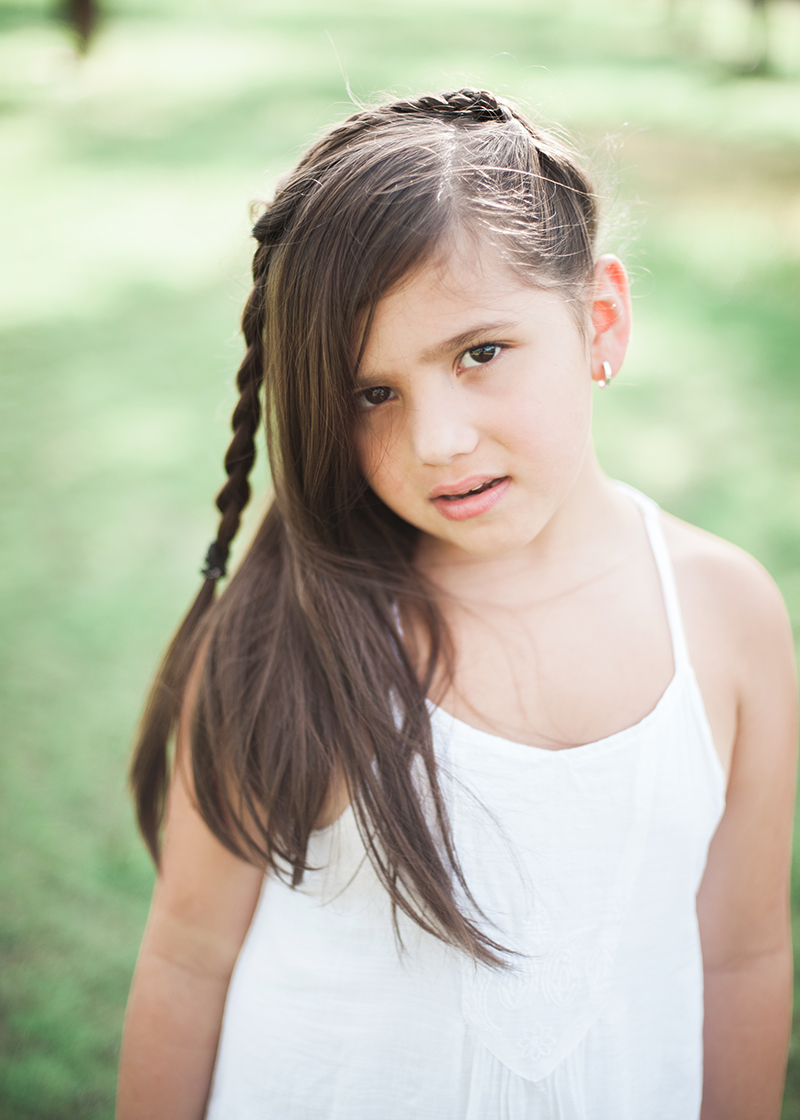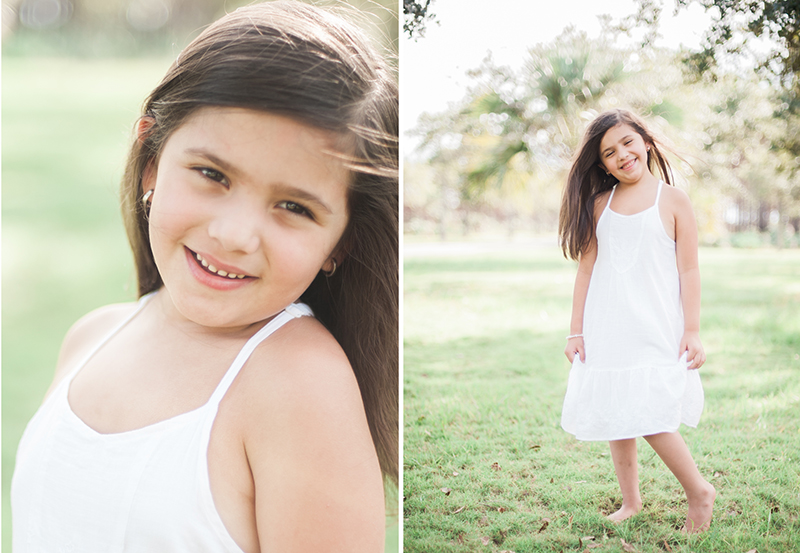 She is feisty, vibrant, funny.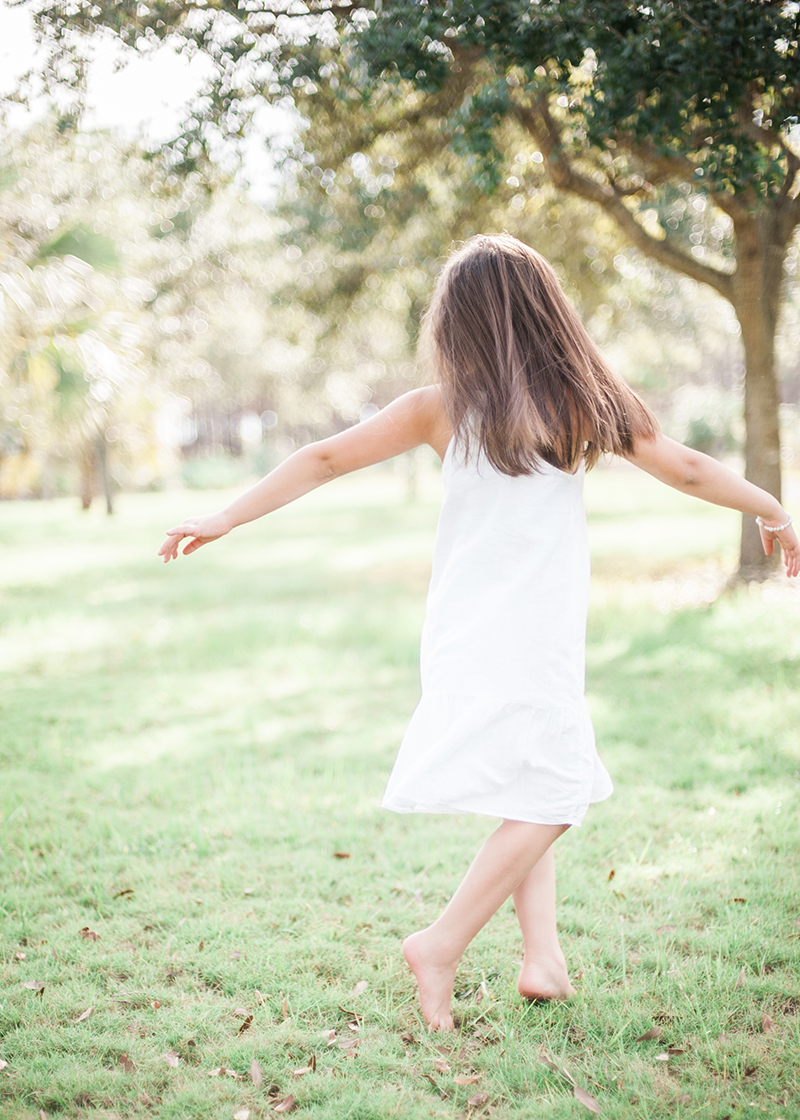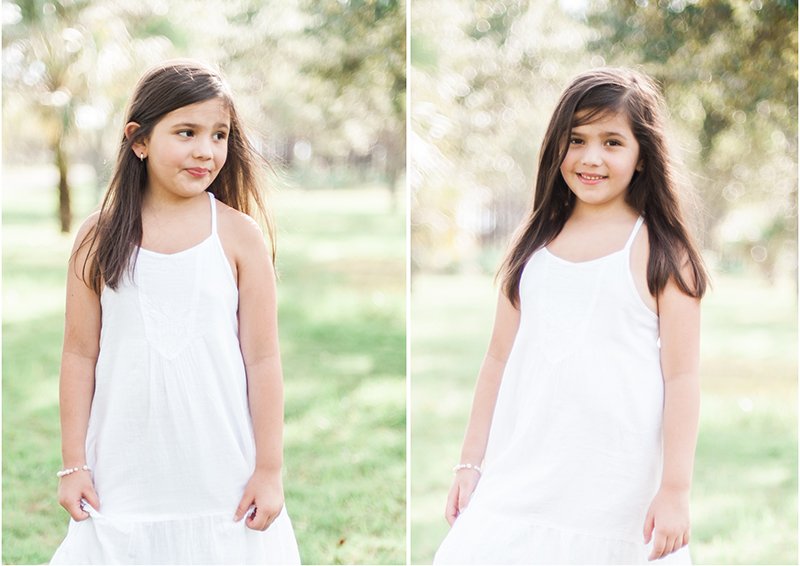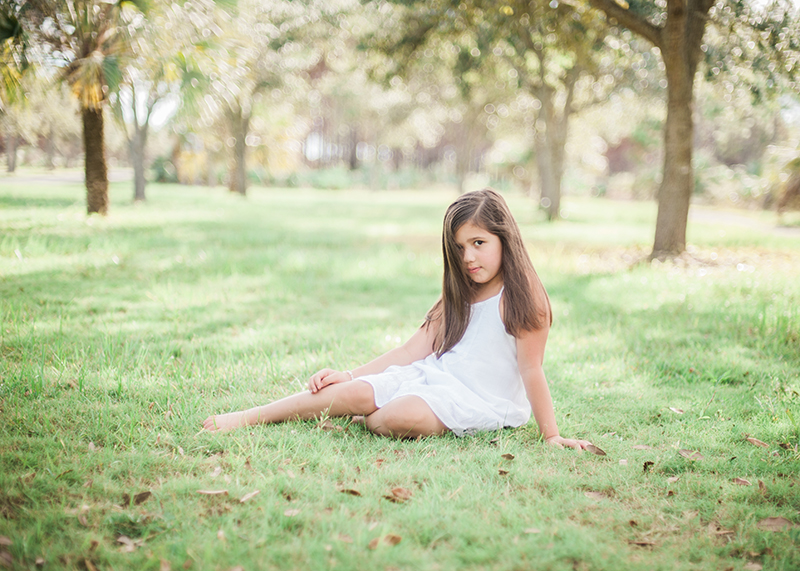 She is smart, sweet, creative.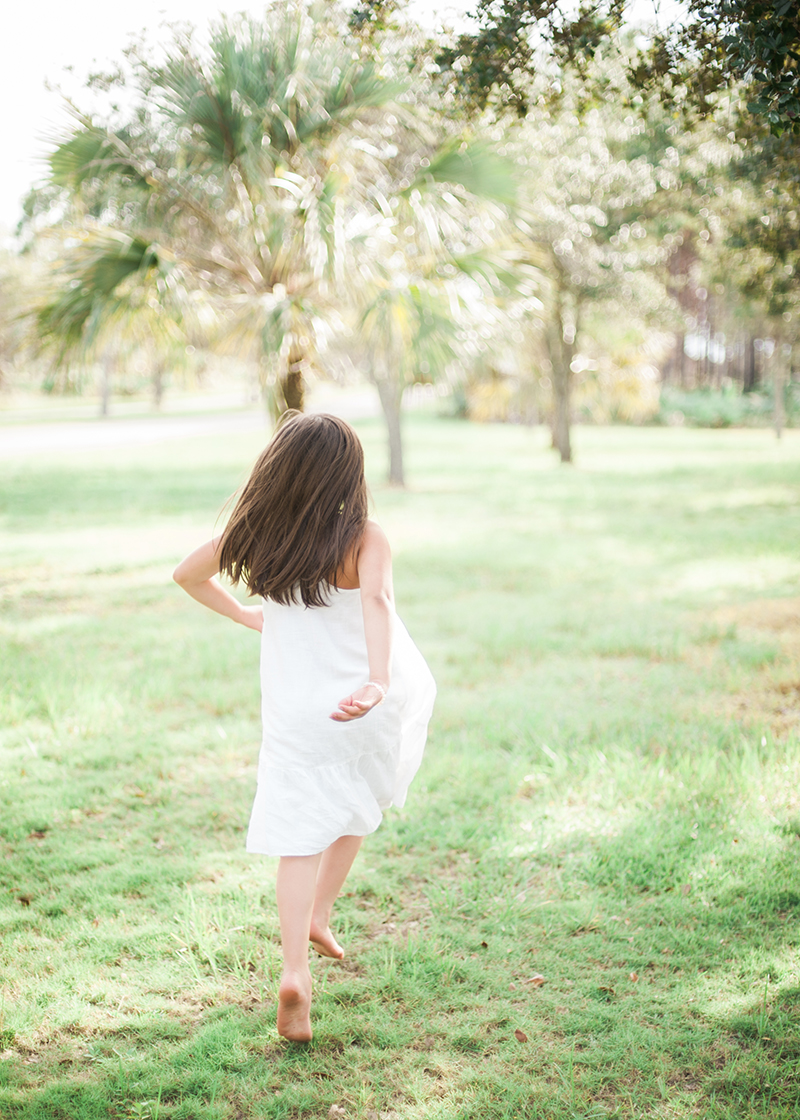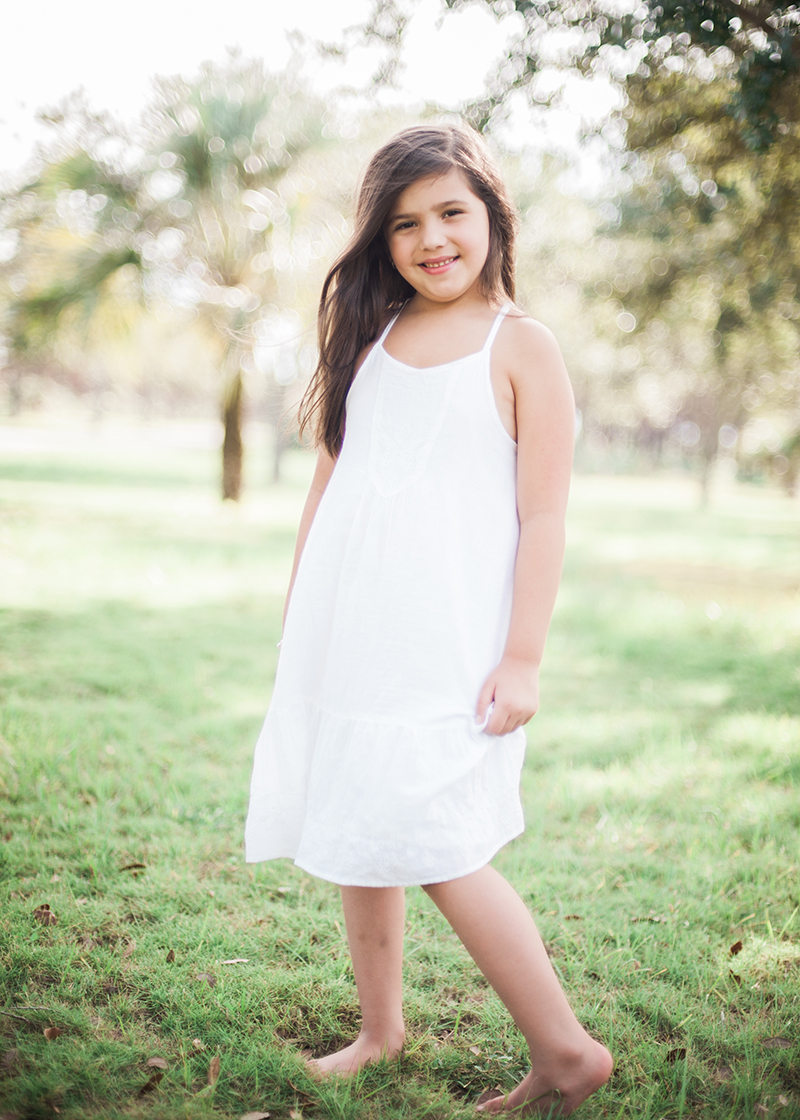 She is everything I ever wanted her to be and more. Yes, it saddens me that I can't stop time, but grateful to see her shine.