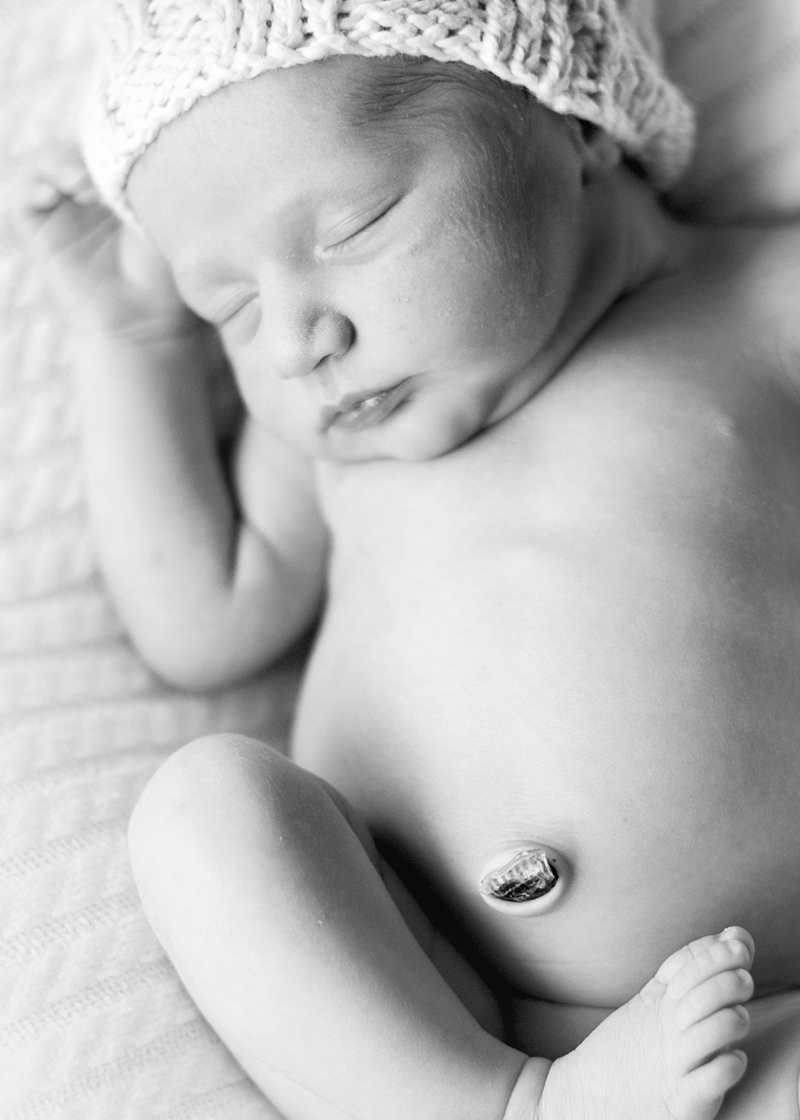 Ahhh newborns…I love them and everything they represent. Last week I posted Part 1 of the Tips for a beautiful newborn session series, you can click here to read, and I promised that I would post more. So let's get started:
LET THERE BE LIGHT. Lighting is everything and to a natural light photographer of newborns, window light is key. Tell your photographer where the lighting is best in your home, or show them! I have clients text me pictures from their iphones of places in their home where they think the lighting is best. I love that! All of our newborns sessions right now take place at our client's home. They prefer it that way. However, being a natural light photographer it is essential to me that the area is well lit by a large, and I mean large, window.
NATURE IS YOUR FRIEND. Consider having part of your newborn session at your favorite park. We live in South Florida, and the weather is beautiful most of the time, so I usually encourage parents to hold part of their session at a park. It doesn't take long for me to capture beautiful images of you snuggling with your new baby.
THE HEAT IS ON.  Newborns like feeling warm, so we recommend that our clients warm up their home prior to our arrival. I usually carry a space heater with me for this very reason. I concentrate on the human connection; how mom and dad bond with her baby and how all of you connect as a new family. I also, however, like to take close-ups of these sweet little ones. Because I want you to remember every little detail: the shape of his toes, the wrinkles in his skin, and the soft baby curl. It is during these close-ups of the baby that we need the room warm, as for the most part they are either in the buff or in a light romper.
As you can imagine there are many more tips to share…make sure you visit us next Friday. Have a great weekend!