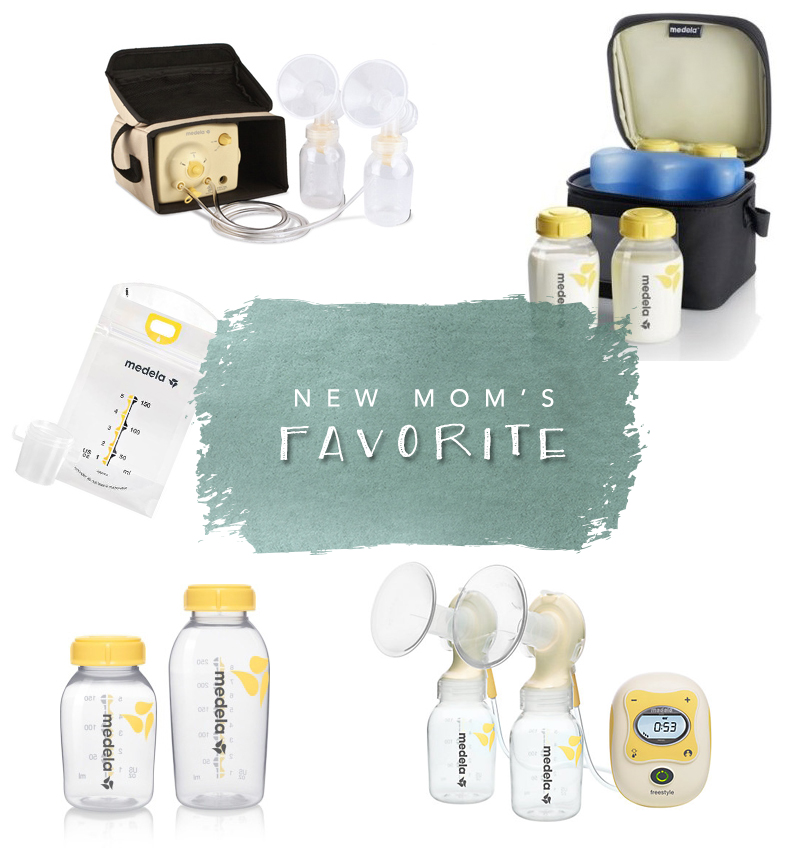 Last week I reached out to all the mamas I know asking them about what was the one product that they couldn't live without. I received a wide range of answers but there was one in particular that is very important to most, if not all, new moms and it goes hand-in-hand with what I wrote about last Tuesday. This is what this mama had to say:
"A product that I couldn't live without has to be the Medela Freestyle Breastpump. I had to debate on purchasing this product being it runs for around $399 and back when I had my daughter in 2010 it wasn't covered by insurance. But I must admit it was worth the investment. I did exclusive "breastfeeding" and I would pump an average of 10 times a day…yes I was a milk Mama."

Pumping was very time-consuming for me. This pump is completely hands-free, and it comes with everything you need to multitask…do chores, cook, laundry, etc. I would even fly and pump. I couldn't imagine being tied to an outlet while I was pumping. I could carry my pump around with me or set it next to me if I wasn't multitasking. It comes with a belt attachment that can be used if you don't want to carry it. It is a strong pump with enough suction. I was able to maintain my milk supply for over 18 months. By far, one of the best products I've ever owned."
Thankfully most insurance companies now cover the cost of a breastpump. When I had my youngest, a year ago, my insurance company covered mine. I actually bought the Medela In Style Advanced because I figured that I wouldn't want to be walking around and doing anything while I was pumping. Boy was I wrong. Because I was pumping every two hours to try to boost up my milk supply I was chained to this pump and had to sit on the couch connected to the electrical outlet for the entire 15 minutes I was pumping. I know 15 minutes doesn't seem like a lot, but when you are doing it every two hours, it seems like you are spending your entire day there. If I had a do-over , I think the Freestyle would have been the best option for me.
Before you make the decision as to which breastpump to purchase, try to picture what you want to be doing while pumping. Do you prefer to be sitting and making the best out of this time with your baby, or do you see yourself (like I was) with chores that need to get done? Fortunately there are no right answers and it comes down to your preference and lifestyle.
Happy pumping!