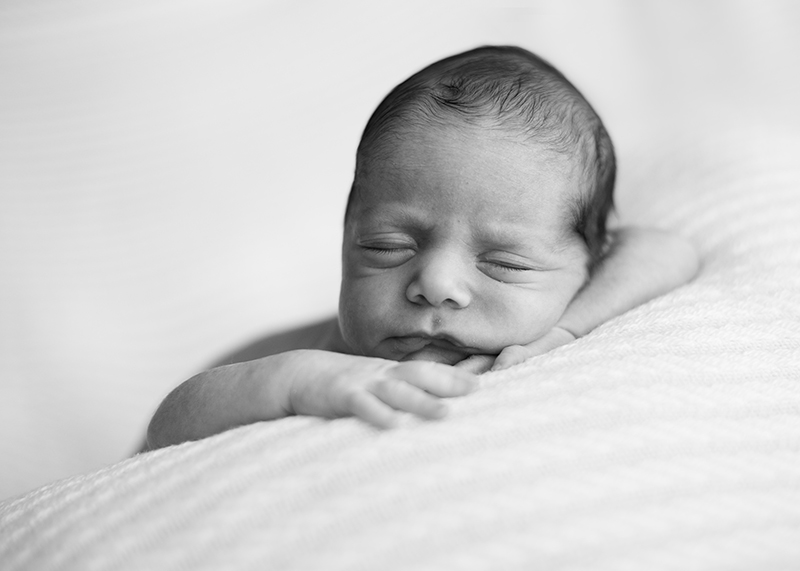 Happy Friday! Another week has flown by and I'm excited about the upcoming changes that are coming to The Crunchy Nest. I will be offering spectacular products and I can't wait to share with you.
Now as promised here is Part 3 of Tips for a Beautiful Newborn Session. If you haven't already, you can find Part 1 here and Part 2 here .
Keep baby happy! What do I mean by that? Fed! A well fed, warm baby is a happy baby. Try feeding your baby right before your session starts.
Plan your attire; both for you and for the baby. There is usually a lot of planning and prepping in anticipation of a newborn session. I try to select the colors of the blankets and wraps to be used and coordinate those with your maternity session for a beautiful palette to be displayed in your baby album. For inspiration I have created a Pinterest Board to help mommies with this process. But essentially, a soft, neutral color palette is ideal!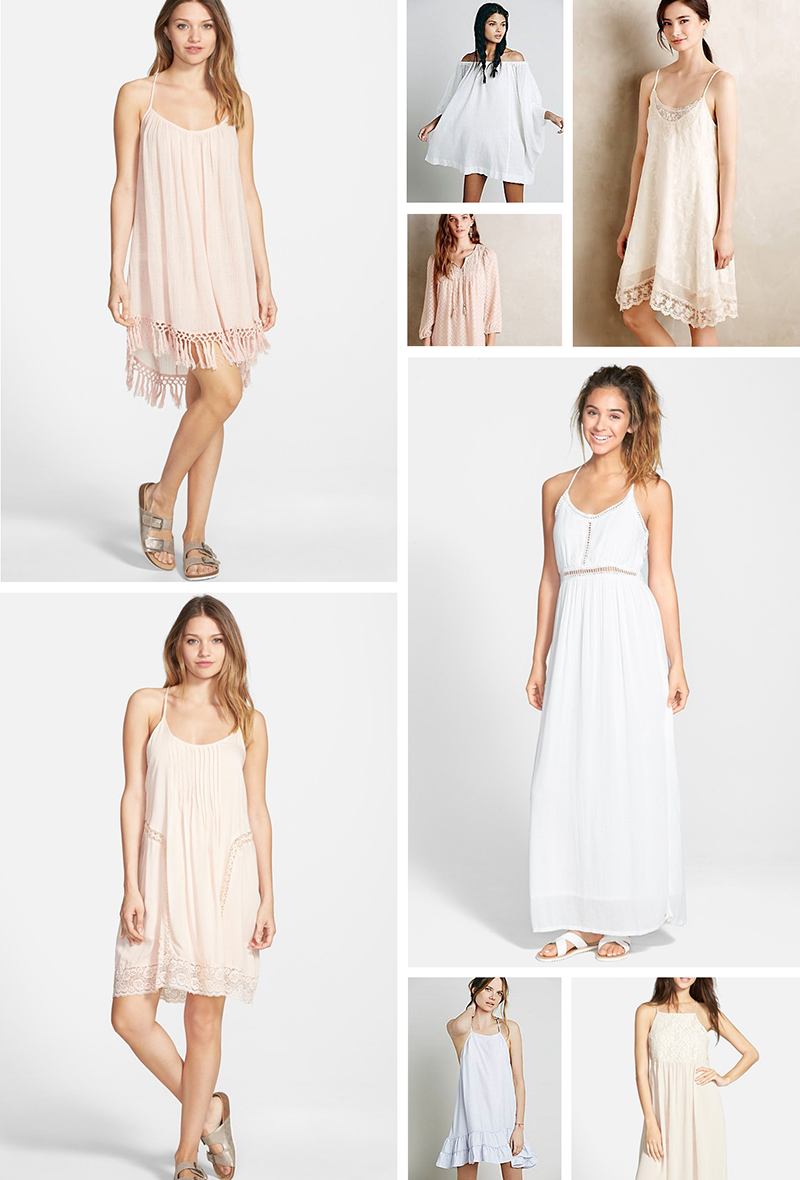 You can find the links to all of the dresses above on my Pinterest board.
I love when babies are photographed in natural fabrics, and knits are one of my favorites for this. While we are planning your session I will share with you a list of some of my favorite Etsy knitters that offer cruelty free and/or organic products. I will also be sharing some of them on our Vendor Spotlight series on blog.
And lastly, when dressing your newborn prior to the session, it is key that you loosen his/her diaper to make sure his skin is free of any imprints.
That is all I have for you today, make sure you visit us next Friday as I will be sharing one of my favorites knit vendors. Have a great weekend!