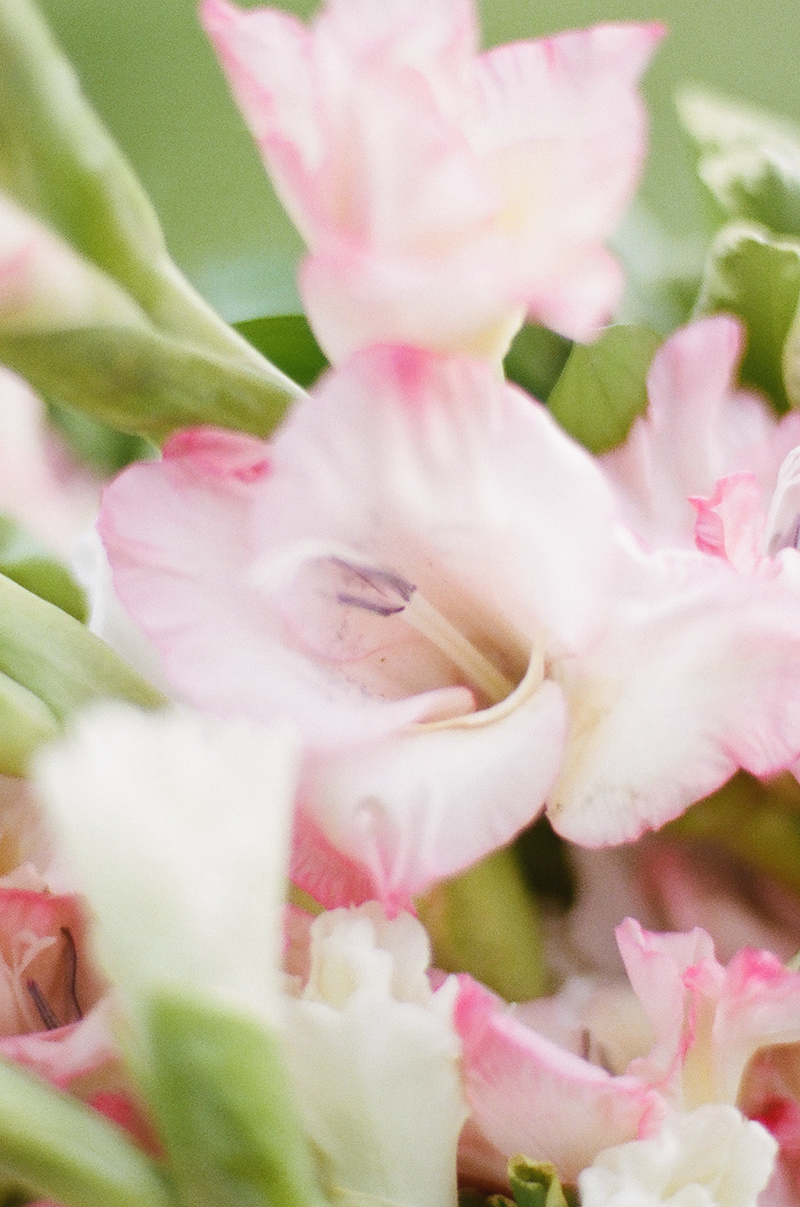 Often clients want to know what to wear to their maternity photography session so I wrote this post in an effort to help the process. Here are some things to consider when picking your outfit:
1. What is your style? Your maternity session should be a reflection of you, just a pregnant you. Try and stay away from the overly done maternity gowns that you see in maternity pictures over and over again. If you are traditional, be traditional; if you are boho chic, then be just that.
2. Stay away from logos. Huge designer brand logos don't look great in pictures. Keep in mind that you will be looking at these pictures yearsdown the road and I'm sure you wouldn't like the first thing to stand out be the designer that you were wearing.
3. Stay away from busy patterns and prints. Let the focus be on you.
4. Bring with you at least two outfits. Most clients pick both a casual and dressy attire. This will provide for a great variety in your pictures.
5. Girls, try to have your hair and makeup done. I know that when I get my hair and makeup done I feel like I can conquer the world! That is how I want you to feel during your session. STUNNING!
6. Be prepare to show your love. I think this is harder for guys than for girls, as guys tend to be  more shy in front of the camera. I'm there to capture genuine emotions between you. Hug, kiss, dance! It might be easier to show your guy other engagement or maternity sessions so they know what to expect and feel more at ease.
7. Props. This can be anything from including your fury baby in your session to bringing a basket of flowers. If there is something that is important to you that you want to bring to your session tell your photographer about it. He or she will take that into consideration when choosing a location for your session.
Above all, the most important part of your maternity photography session, which also happens to be the photographer's job, is to make you feel comfortable. When you are comfortable it shows!